In January, the Hungarian low-cost carrier Wizz Air will meet with 14 investors due to the airline's lack of respect for employees' right to organize. A lawsuit led by FPU Romania has been crucial.
Anti-union statements from Wizz Air's CEO and layoffs of union members. These are some of the factors that havde made investors call a meeting with Wizz Air in January. The investores either own shares or are considering buying shares in Wizz Air.
The meeting comes after investors in a letter reprimanded Wizz Air for violating basic labor rights. The investors suggest that Wizz Air might actively be working against trade unions, and in the letter, the investors urge Wizz Air to publicly recognize trade unions. The letter, which Fagbladet Luftfart has seen, mentions, among other things, a lawsuit that FPU Romania has won.
"The interest of the investors shows that we can take up the fight against Wizz Air and make a difference, even though we are a small trade union. The investors are seeing the many cases that we and a number of other European unions have pursued. Wizz Air has tried to ignore us, but now the company will be held accountable for its anti-union behavior," said Mircea Constantin, Head of Representation of FPU Romania.
In 2014, Wizz Air fired 19 cabin crew in Romania because they founded a trade union. Several Romanian courts have since ruled that it was discrimination, and Wizz Air has been fined and forced to re-employ the dismissed employees.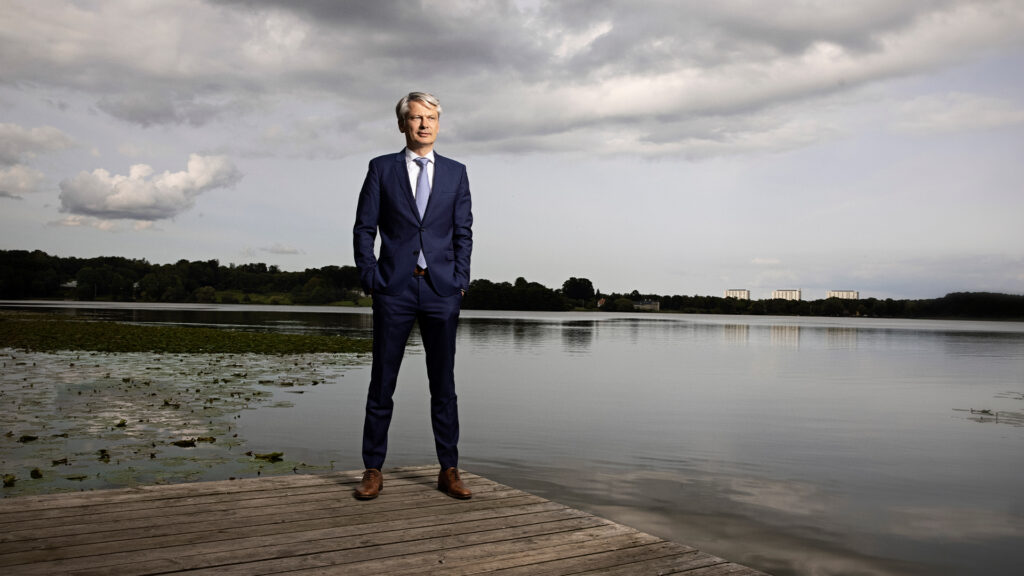 Danish pension fund among critics
Among the 14 investors who have signed the letter to Wizz Air is the Danish labor market pension fund AkademikerPension.
"It is part of our responsibility policy to look into whether companies behave properly and give employees the opportunity to organize if they wish. We can't ignore it if companies do not behave properly in the labor market area so that is our focus," says Jens Munch Holst, director of AkademikerPension.
AkademikerPension has shares for approx. DKK 26 million in Wizz Air, and together with the 13 other co-signatories, they make up approx. 0.02 pct. of the share capital of Wizz Air. But even though it is a small proportion, Jens Much Holst believes that they can make a difference.
"If you have shares, you basically have a vote, no matter how big we are. What we can do is join together with other investors. The group of investors we have joined have investments in companies of approximately DKK 3,000 billion."
Lawsuits provide information to investors
In the last four to five years, the interest in investing in socially responsible airlines has increased according to Eoin Coates, Head of Aviation at the European Transport Workers' Federation (ETF).
"Investors want to maintain decent social standards in airlines, and they have become active constituents and use their vote. This is especially true of pension funds, where social responsibility has become a bigger issue. We have an open dialogue with many investors, and we send them reports on various airlines," says Eoin Coates.
He explains that cases brought by the FPU Romania in Romania are helping to raise awareness about labor rights among investors.
"ETF receives knowledge about Wizz Air from trade unions in for example Italy, Ukraine and Romania. The cases help us figure out how Wizz Air violates national laws. We collect that information and share it with investors," says Eoin Coates.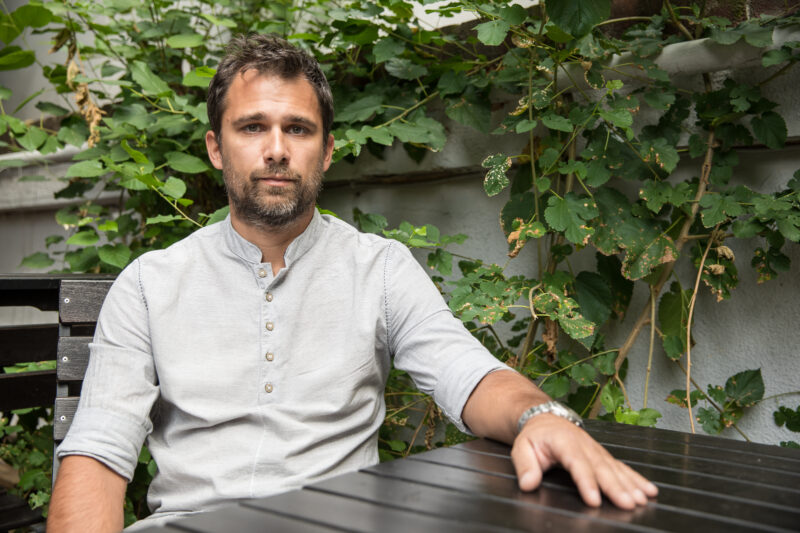 Investors can put pressure on companies
AkademikerPension's CEO, Jens Munch Holst, says that active ownership is a long process. AkademikerPension has previously put pressure on or dropped companies that have violated various human rights. They have sold shares in a company that made surveillance equipment for use against the Uighur minority in China. And after eight years of dialogue with US retailer Wal-Mart over their labor rights issues, they divested the shares in that company.
"We'll start with the meeting with Wizz Air and get an idea of where Wizz Air is. We need them to recognize the right of employees to organize and to behave properly in the long run. It is extremely important,"says Jens Munch Holst.
FPU Romania's Head of Representation, Mircea Constantin, welcomes the fact that investors are now keeping an eye on how Wizz Air is behaving.
"Wizz Air has a CEO who is known to be anti-union. He has directly said that he would rather move bases than cooperate with unions. So a huge cultural change is needed in Wizz Air's management if we are to ensure workers' rights. The many cases and the active ownership of investors are important steps in the right direction, and FPU Romania, together with the rest of the trade union movement, will fight for pilots and cabin crew in Wizz Air to get covered by a collective agreement," says Mircea Constantin.